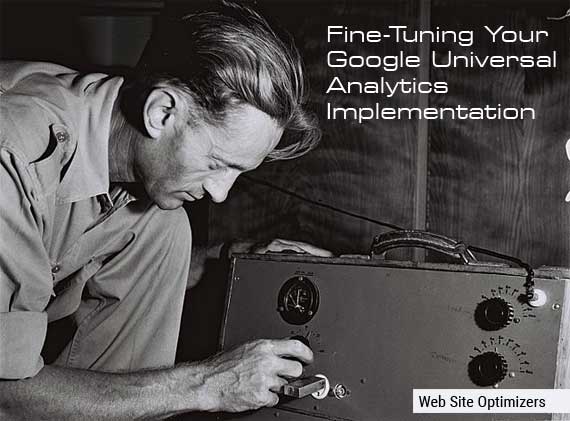 Hopefully by now, everyone reading this has either converted their "classic" Google Analytics implementation to the new Universal Analytics from Google, or at least you've decided to.  If you haven't decided to do that soon, read these reasons why it's wise to upgrade to Universal Analytics now rather than later.
If you followed my post for how to actually go about upgrading to Universal Analytics, that's great.  But that post dealt only with the changes to the code on your pages.  It got you up and running with Universal Analytics, but didn't take you through any steps on the Admin side to fine-tune your Universal Analytics implementation.  This post will take you through those final steps.  Basically, it shows you how to take full advantage of your new UA implementation.
And if you haven't upgraded yet, these two posts can be used together to start and complete your conversion.

Read More